Total Living Center Board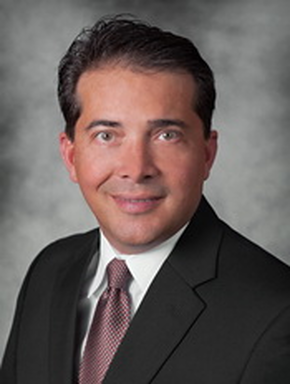 Dr. Jim Powell
President
Canton Chiropractor, Dr. James D. Powell Dr. Jim graduated from Parker College of Chiropractic, Dallas, Texas in 1993. His postgraduate education includes training in International College of Applied Kinesiology, Pediatric Chiropractic Treatment, Acupuncture, and Rehabilitation. He has studied cranial therapy which provides great benefit for infant and children's health as well as those suffering head injuries.
Dr. Jim is certified in Rehabilitative Exercises from the University of Florida, College of Medicine, Department of Health and Human Resources. Dr. Jim has held numerous Local, State and National Chiropractic Association memberships and is serving in leadership positions. He currently serves as a board member of the Total Living Center in Canton and the New Covenant World Missions at Hospital Shalom in Guatemala. He has received special awards for his accomplishments in the Chiropractic profession. Dr. Jim enjoys being active outdoors and spending time with his three children, Jimmy, Jonathon, and Joy.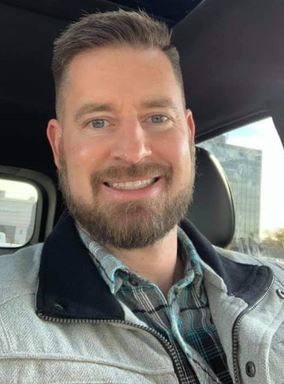 Nate Bartow
Vice President
Nate grew up very much aware of the Total Living Center and its many ministries. He is the grandson of founders Don and Mary Bartow and has almost naturally become devoted to Total Living Center. He is the proud father of a son and a daughter. He is the Owner/Operator of a smartphone recycling  company in Canton, Ohio.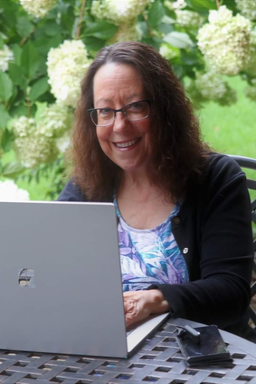 Sharon Reed
Secretary/Treasurer
Sharon is the Executive Director of the National Sales & Marketing Executives of Akron/Canton. (AME Akron/Canton)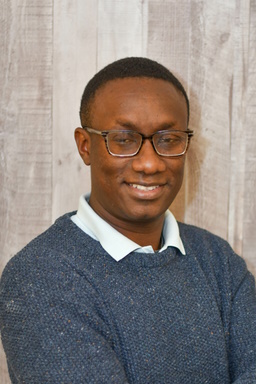 Ben Kariuki
Executive Director/Board Member
A resident of Barberton, Ohio. He was born and raised in Kenya, Africa until he immigrated to the United States in 2001. Attended Valor Christian College for 3 years and acquired a Diploma of Arts in Religion. He is also a graduate of Ohio Christian University with a Degree in Business Management. He has been involved in outreach ministry to the poor for the last 17 years. For a short period, he was a part of the Walmart Management for a local store. He founded Renaissance Church in Barberton, Ohio between 2014 – 2016 and later worked as a Medical Equipment Sales Representative for Inogen Inc. He is also husband and father of three children.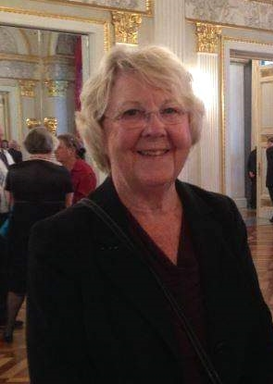 Mary Bartow
Co-Founder
Starting the Total Living Center May 8, 1991, she and Pastor Don were dedicated to having the Center be a place that really helps the needy. Mary continues to keep the books and financials up to date but also serves weekly at the Total Living Center in the kitchen. She is encouraged when she hears all that is happening at Total Living Center and reminds us of how much joy Pastor Don would have seeing the life that is happening at TLC.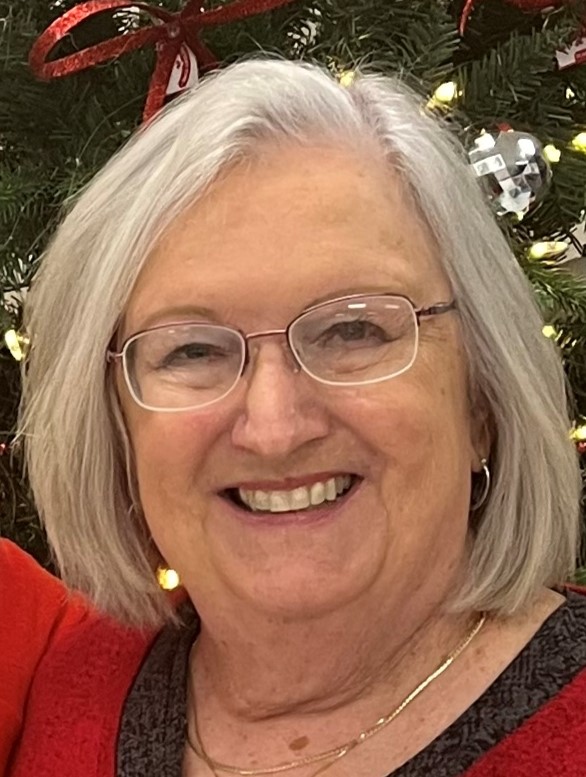 Becky Gibson
Board Member
In the spring of 1991, being a new Christian, Becky was interested in seeing the healing ministry in Canton, Ohio with Pastor Don Bartow. The week she came just happened to be the week he was starting to raise money to purchase the TLC building.  She helped him put together his first mailing and the last of the money needed came in one hour before the sale's deadline. She has been coming every since for 30 years and primarily helped edit Pastor Bartow's books. 
 Becky grew up in Oklahoma City, OK and lived in Shreveport, LA after she married Ford Gibson. She has 3 children with spouses, 8 grandchildren, 6 granddogs and owns two report writing businesses, Gibson Consulting, LLC and Gibco Environmental, LLC. She was married for 54 years until Ford passed away in 2019.
She said, "I loved editing his books and working with the Lord's word and scripture. This was one of the great joys of my life as I felt called to the ministry of prayer and the word.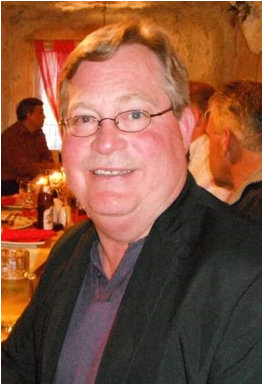 Dennis Bartow
Board Member
Dennis has been involved in the various aspect of Total Living Center for years. He is an original TLC Board Member. There has been no major aspect of the organization or activities of Total Living Center that Dennis has not been involved with his insights and talent. Dennis is stationed with the Army in Germany, and working on the post as a retired Lt. Colonel. He has great knowledge regarding publishing as he owned a publishing company, and his training and involvement in psychological warfare has equipped him to deal with difficult individuals and/or problems.