Total Living Center Board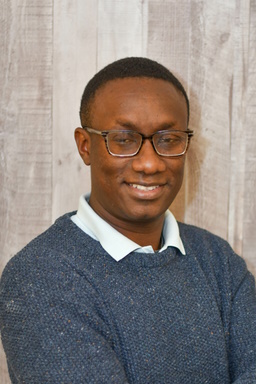 Ben Kariuki
Executive Director/Board Member
A resident of Barberton, Ohio. He was born and raised in Kenya, Africa until he immigrated to the United States in 2001. Attended Valor Christian College for 3 years and acquired a Diploma of Arts in Religion. He is also a graduate of Ohio Christian University with a Degree in Business Management. He has been involved in outreach ministry to the poor for the last 17 years. For a short period, he was a part of the Walmart Management for a local store. He founded Renaissance Church in Barberton, Ohio between 2014 – 2016 and later worked as a Medical Equipment Sales Representative for Inogen Inc. He is also husband and father of three children.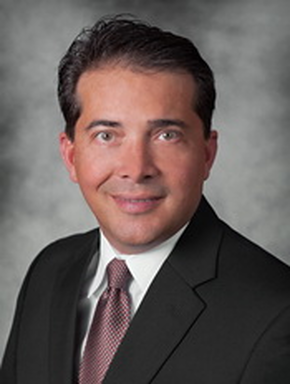 Dr. Jim Powell
President
Canton Chiropractor, Dr. James D. Powell Dr. Jim graduated from Parker College of Chiropractic, Dallas, Texas in 1993. His postgraduate education includes training in International College of Applied Kinesiology, Pediatric Chiropractic Treatment, Acupuncture, and Rehabilitation. 
Dr. Jim has held numerous Local, State and National Chiropractic Association memberships and is serving in leadership positions. He currently serves as a board member of the Total Living Center in Canton and the New Covenant World Missions at Hospital Shalom in Guatemala. He has received special awards for his accomplishments in the Chiropractic profession. Dr. Jim enjoys being active outdoors and spending time with his three children, Jimmy, Jonathon, and Joy.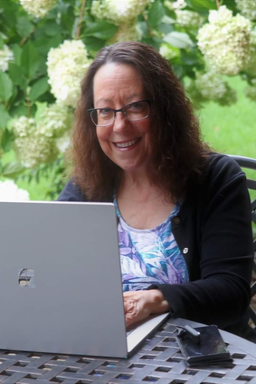 Sharon Reed
Secretary/Treasurer
Sharon is the Executive Director of the National Sales & Marketing Executives of Akron/Canton. (AME Akron/Canton)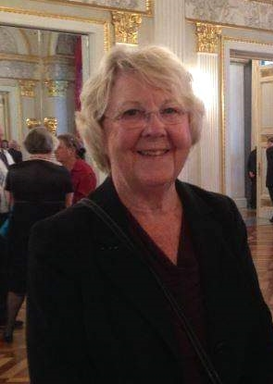 Mary Bartow
Co-Founder
Starting the Total Living Center May 8, 1991, she and Pastor Don were dedicated to the mission of the Total Living Center which is to be a Bridge of Healing and Compassion . Mary continues to serve TLC as a board member and voice who helps to keep the vision of Pastor Don alive. She is retired and lives in Columbus, Ohio near her daughter Beckie and husband Randy enjoying her grandchildren and great grandchildren who live near by.  She is encouraged when she hears all that is happening at Total Living Center and reminds us of how much joy Pastor Don would have seeing the life that is happening at TLC.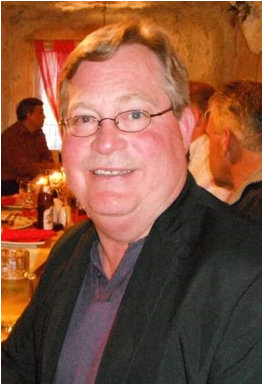 Dennis Bartow
Board Member
Dennis has been involved in the various aspect of Total Living Center for years. He is an original TLC Board Member. There has been no major aspect of the organization or activities of Total Living Center that Dennis has not been involved with his insights and talent. Dennis is stationed with the Army in Germany, and working on the post as a retired Lt. Colonel. He has great knowledge regarding publishing as he owned a publishing company, and his training and involvement in psychological warfare has equipped him to deal with difficult individuals and/or problems.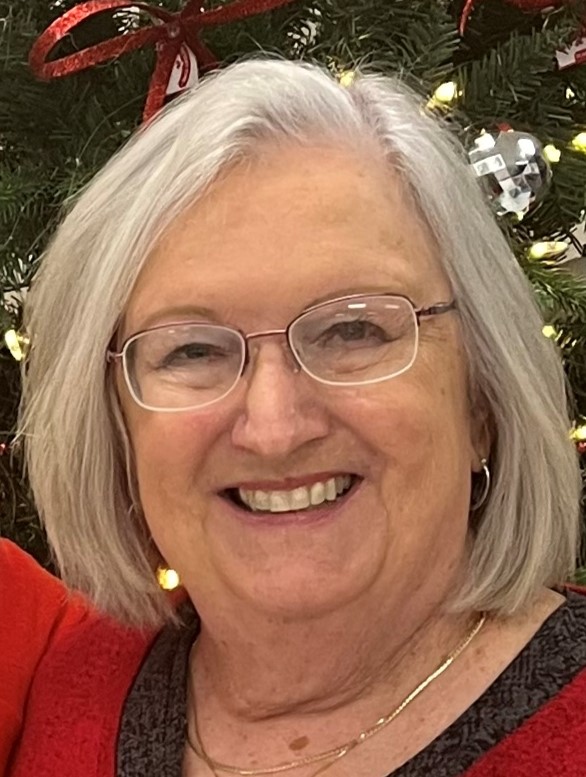 Becky Gibson
Board Member
In the spring of 1991, being a new Christian, Becky was interested in seeing the healing ministry in Canton, Ohio with Pastor Don Bartow. The week she came just happened to be the week he was starting to raise money to purchase the TLC building.  She helped him put together his first mailing and the last of the money needed came in one hour before the sale's deadline. She has been coming ever since for 30 years and primarily helped edit Pastor Bartow's books.
Becky grew up in Oklahoma City, OK and lived in Shreveport, LA after she married Ford Gibson. She has 3 children with spouses, 8 grandchildren, 6 granddogs and owns two report writing businesses, Gibson Consulting, LLC and Gibco Environmental, LLC. She was married for 54 years until Ford passed away in 2019.
She said, "I loved editing his books and working with the Lord's word and scripture. This was one of the great joys of my life as I felt called to the ministry of prayer and the word.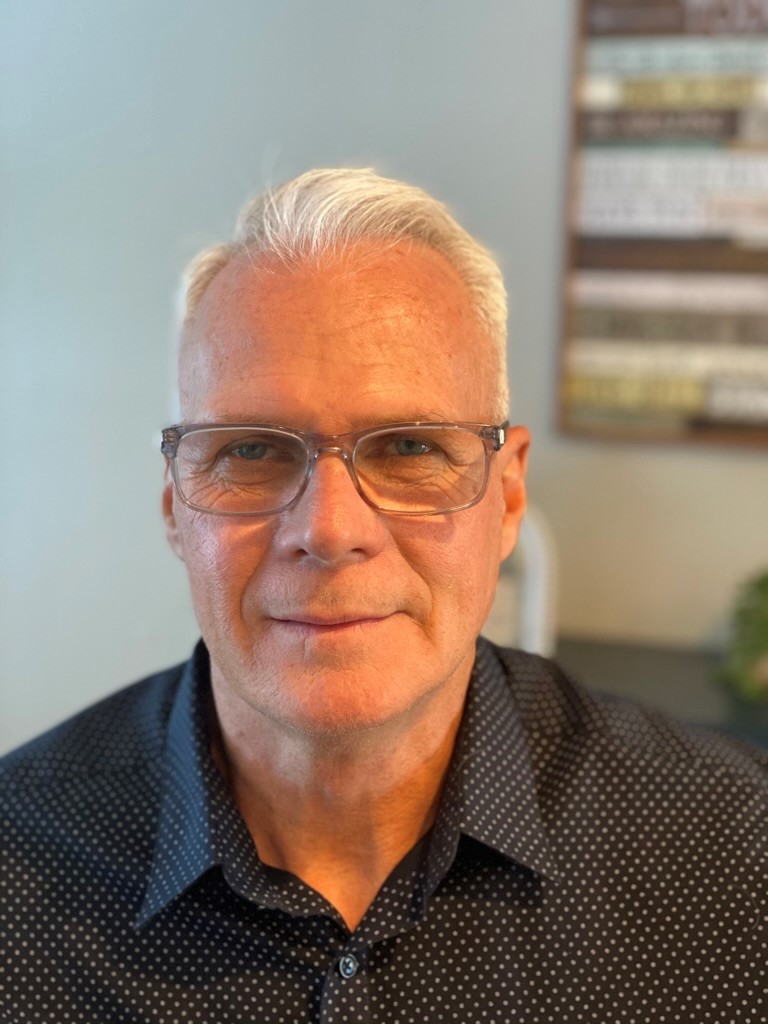 Marion Coblentz
Board Member
Marion Coblentz, past-president of Hartville MarketPlace & Flea Market who has mentored and advised hundreds of entrepreneurs on how to operate and manage their businesses, has now turned his focus to executive coaching and mentoring business leaders.
Marion and Nancy have been married for 45 years and live in Hartville, Ohio. Together, they have 4-sons and 4 daughter-in-laws with 14 grandchildren.
When Marion is not busy spending time with his grandchildren, going to sporting events and doing all the adventurous extracurricular activities with his grandchildren, he's busy reading and researching new ideas and ways to impact people and to encourage them to develop their life-skills.