PROVIDE HOPE
TRANSFORM LIVES BY PARTNERING WITH US.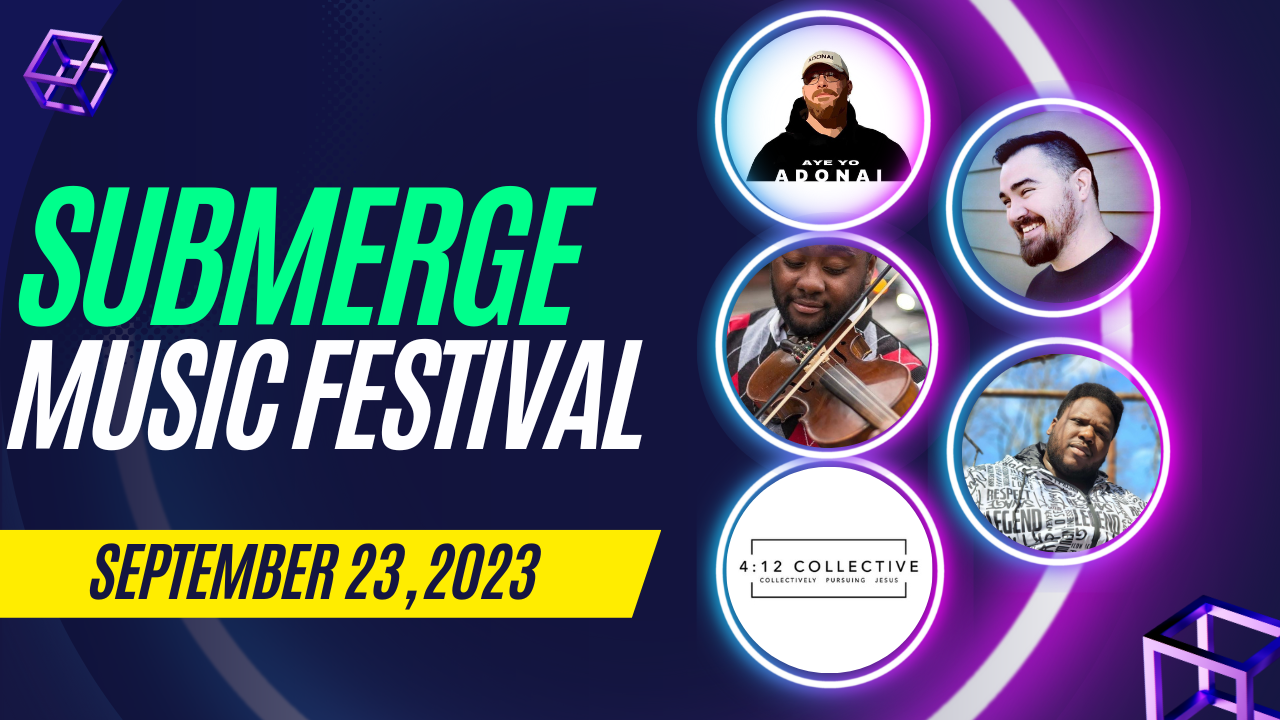 OUR MISSION
Transforming lives in our community by being a bridge of healing and compassion.
OUR VISION
To see everyone live in total health in their spirit, soul, and body.
SERVICES
TLC helps meet basic needs of individuals in our community, encouraing their personal growth, health, and family stability.
COMMUNITY OUTREACH
Sharing the good news about Jesus with our community through evangelism, healing services, small groups, and more.
Pounds of Food Distributed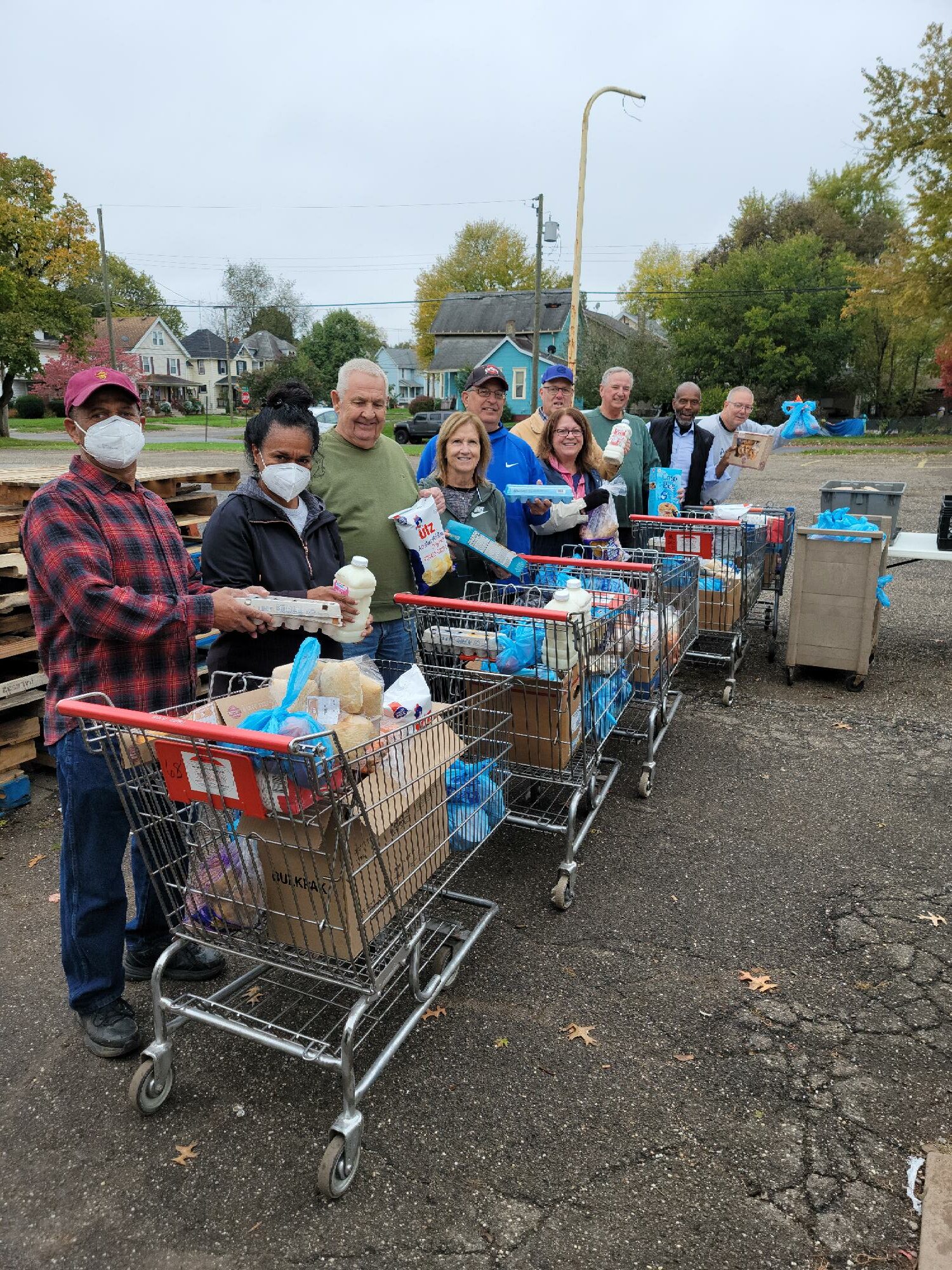 When I came to the Total Living Center for the first time I was not in a good place. My father had passed away four years ago, and I was hurting. When I came to the Backpack Giveaway, I got more than what I came for. I found Jesus and could feel hope again.