412 INITIATIVE
In operation for over 30 years our goal is to be a place where we can impact our generation. This initiatve provides after school programs, summer internships, and leadership mentorship to today's children, youth, and young adults.
PURPOSE
4:12 Initiative exists to provide a safe place for kids to develop and grow as leaders that transform their communities.
OBJECTIVE
Each child would feel loved and valued and know what it means to develop the skills needed to thrive personally, emotionally, and spiritually.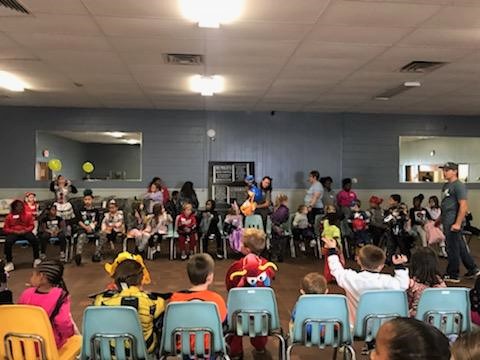 412 KIDS WEDNESDAY NIGHTS
Every Wednesday night we have a children's program centered around Biblical truth and knowledge about Jesus Christ. The children will engage in building lasting relationships with our teams which will help to encourage them to live a Christ centered lifestyle. Our goal is transformational discipleship through intentional relationships to grow in faith, hope, and love.
Wednesday Nights at 6PM.
ENRICHMENT PROGRAM
LAUNCHING 2022
We are launching children's afterschool programs. We are excited to provide the community with classes that will offer tutoring, home economics, art enrichment, and exercise. 
Will be provided weekdays from 3-5pm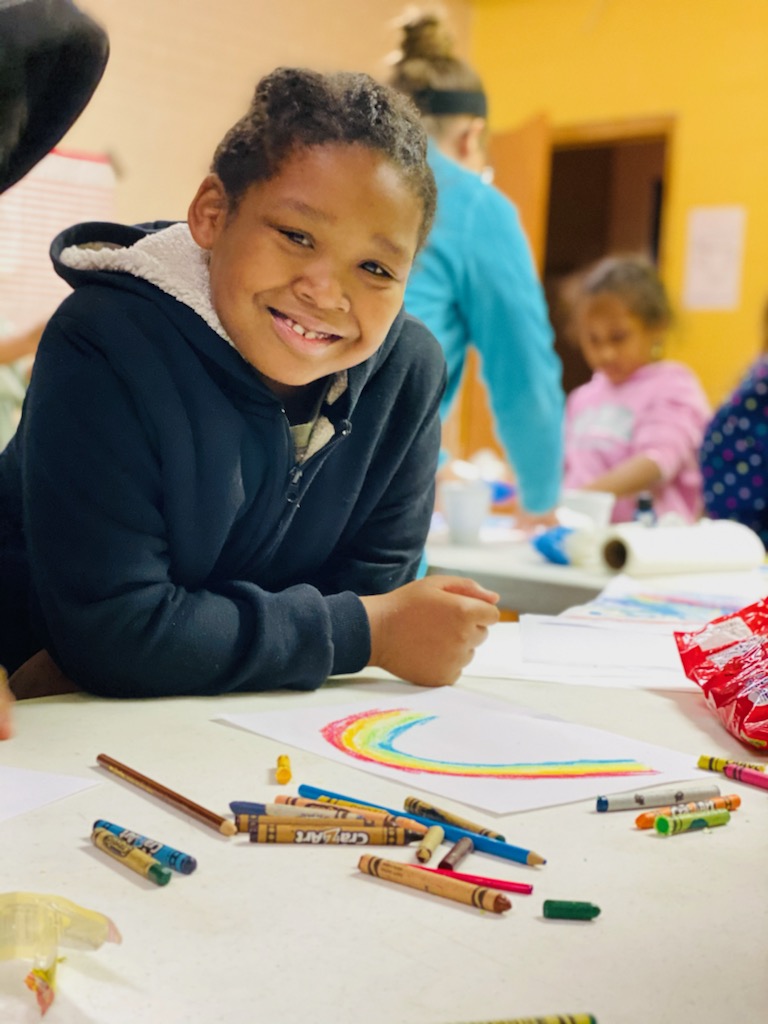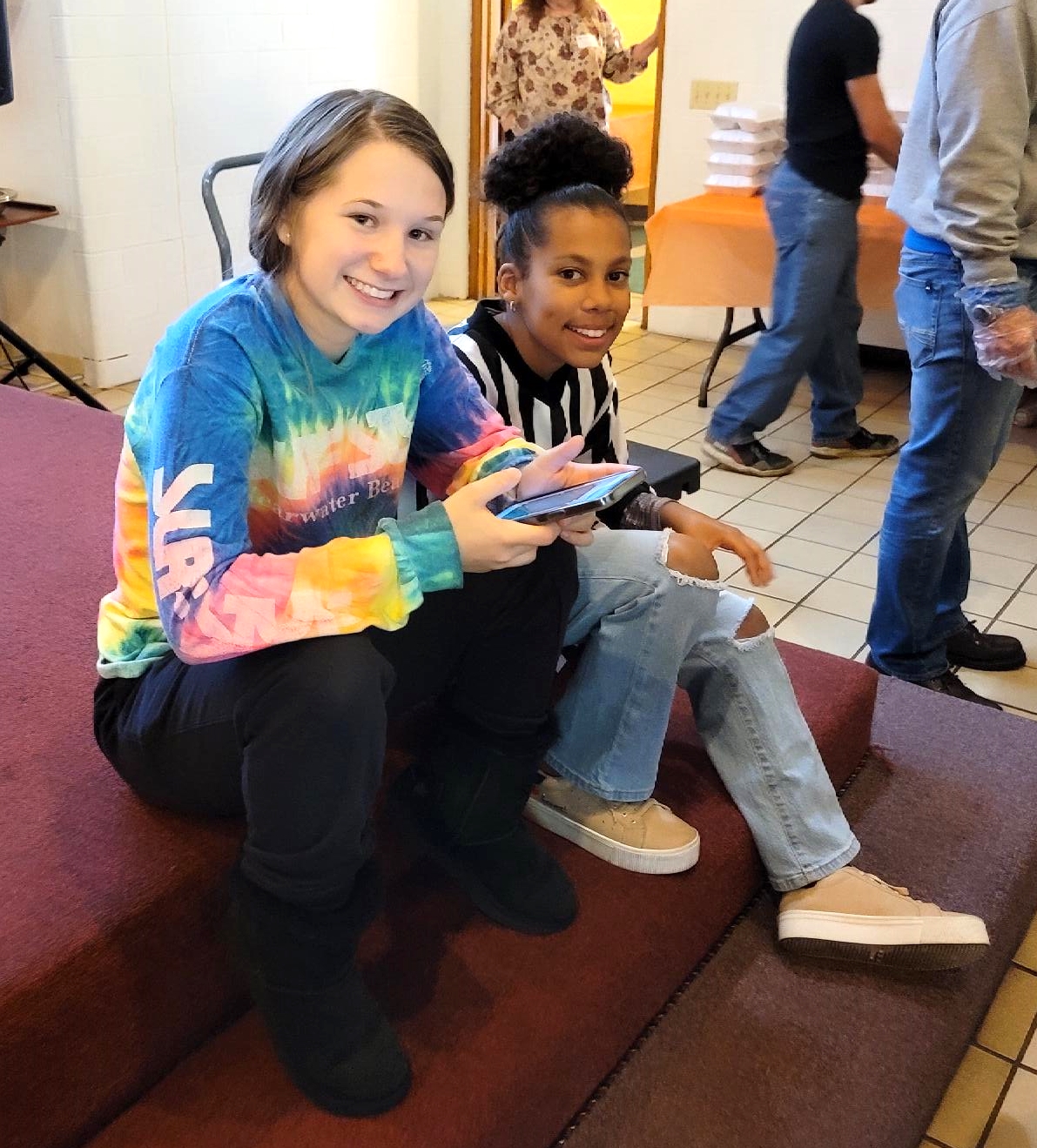 412 YOUTH
We not only want to provide a place for children but a place for youth to build community and be apart of serving the younger generation. Through the 412 Youth we will provide opportunities to lead and grow in organizing a program and what it looks like to be a leader. They will be equipped in creating and building relationships, learning how to lead and follow through with commitments.
If you are interested in getting your young adult involved email Kenny@totallivingcenter.org